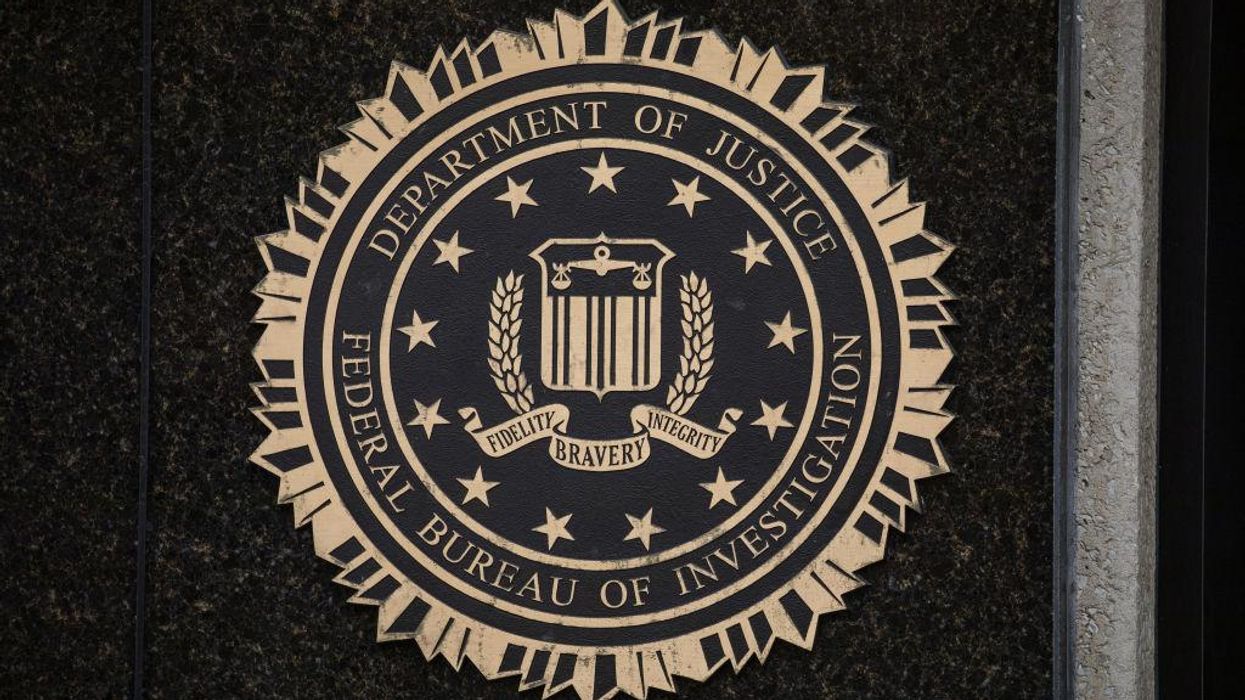 A former FBI agent and senior official for counterintelligence operations in New York was arrested and charged for his involvement with a sanctioned Russian oligarch, according to Fox News.
Charles McGonigal, special agent in charge of the counterintelligence division of the FBI's New York field office from 2016 to 2018, allegedly violated U.S. sanctions by agreeing to provide services to Oleg Deripaska, a Russian who was charged in 2022 for violating sanctions against him.
McGonigal was among top FBI officials who learned of claims from President Donald Trump's team that Russia had compromising knowledge about then-candidate Hillary Clinton, which subsequently resulted in the years-long investigation into Trump's alleged ties to Russia.
McGonigal was charged alongside Sergey Shestakov, a former diplomat for the Soviet Union and then Russian Federation who went on to become a U.S. citizen and a Russian interpreter for both courts and government offices.
Both are charged with one count of conspiring to violate and evade U.S. sanctions, one count of violating the International Emergency Economic Powers Act, and one count of conspiring to commit money laundering as well as one count of money laundering. Each of these charges has a maximum sentence of 20 years in prison.
Shestakov was additionally charged with one count of making false statements, which could carry an additional five years in prison, according to prosecutors via Fox News.
"Both previously worked with Deripaska to attempt to have his sanctions removed, and, as public servants, they should have known better," said Damian Williams, U.S. attorney for the Southern District of New York.
"This Office will continue to prosecute those who violate U.S. sanctions enacted in response to Russian belligerence in Ukraine in order to line their own pockets," Williams' statement continued.
Deripaska was sanctioned in 2018 by the U.S. Treasury Department for allegedly acting "for or on behalf of a senior Russian official."
He was then charged in 2022 along with three others "in a scheme to ensure his child was born in the United States."
"Russian oligarchs like Oleg Deripaska perform global malign influence on behalf of the Kremlin and are associated with acts of bribery, extortion, and violence," said FBI Assistant Director in Charge Michael J. Driscoll.
The FBI official said the agency is committed to continuing to enforce such economic sanctions moving forward.
Like Blaze News? Bypass the censors, sign up for our newsletters, and get stories like this direct to your inbox. Sign up here!
This content was originally published here.
News and Information Picked For You